Hello beautiful heart,
welcome to Soul Wellness
Hello beautiful heart,
welcome to Soul Wellness
Welcome to Soul Wellness beautiful heart...
Each offering is crafted to support your personal growth and ignite your authentic power. Scroll through your options below, or become curious and explore the menu at the top of the page to dive in deeper... Much love, Melissa xx
---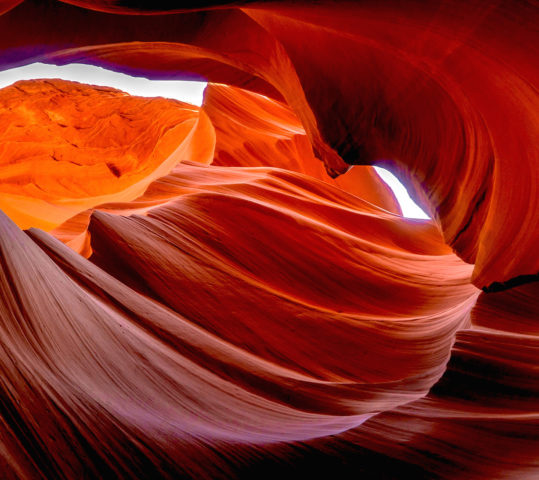 Soul Wellness Shamanic Kinesiology ® is mind-body-spirit-soul medicine. 
Your body is consciousness, sentient by nature, and will whisper Truth to you, should you invest the time to learn how to come into communion.
If you do, your body will be one of the greatest books you will ever read. And your life, one of the greatest stories of liberation, freedom and aliveness you will ever tell.
More Information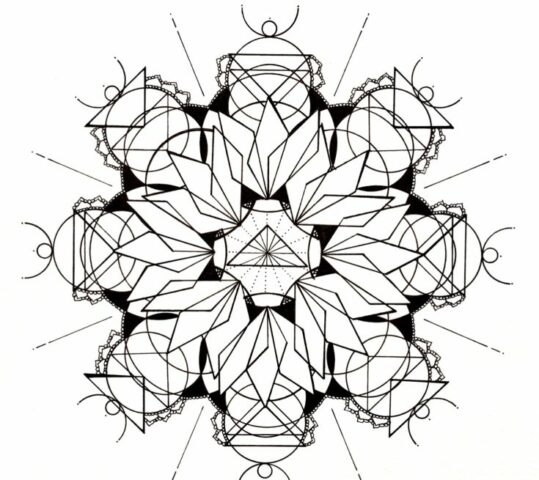 Are You Ready to Awaken New Power? Your Soul Alchemy Session is the beginning of receiving your personal Soul Alchemy Code: a high vibration activator of energy, which activates within you the qualities and soul gifts ready to be embodied by you at this specific point in time, on Mother Earth. "Last […]
More Information
---