Womb Blessing, Gathering of Women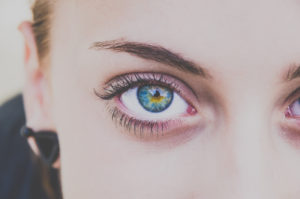 At this ceremonial gathering of women, you are invited to connect with your sacred centre; your womb/womb space. You will be guided through practices for the enlivening and awakening of you, and your re-connection with Mother Earth.
You will also receive the 13th Rite of the Munay-Ki; an initiation of re-connection with a lineage of women who have come before you, awakening your remembering of the ancient ways of the medicine woman.
All women are welcome. 
Continue here, for more information and registration at the next Gathering of Women.
Resurrection, your personal Womb Blessing Gathering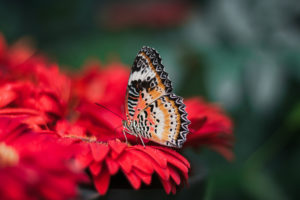 During your Resurrection Personal Womb Blessing Ceremony you'll be supported to call forward the stories that are ready to be healed, and guided to claim power from them.
Continue here for more information.
Womb Blessing Essential Oil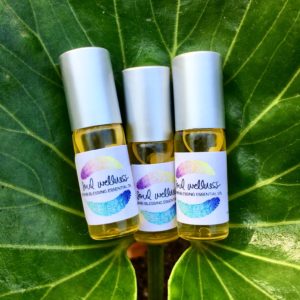 Womb Blessing Essential Oil has been created to support the important womb healing practices of women everywhere, and is intended to strengthen your connection with your beautiful body.
For more details + to purchase, click here.