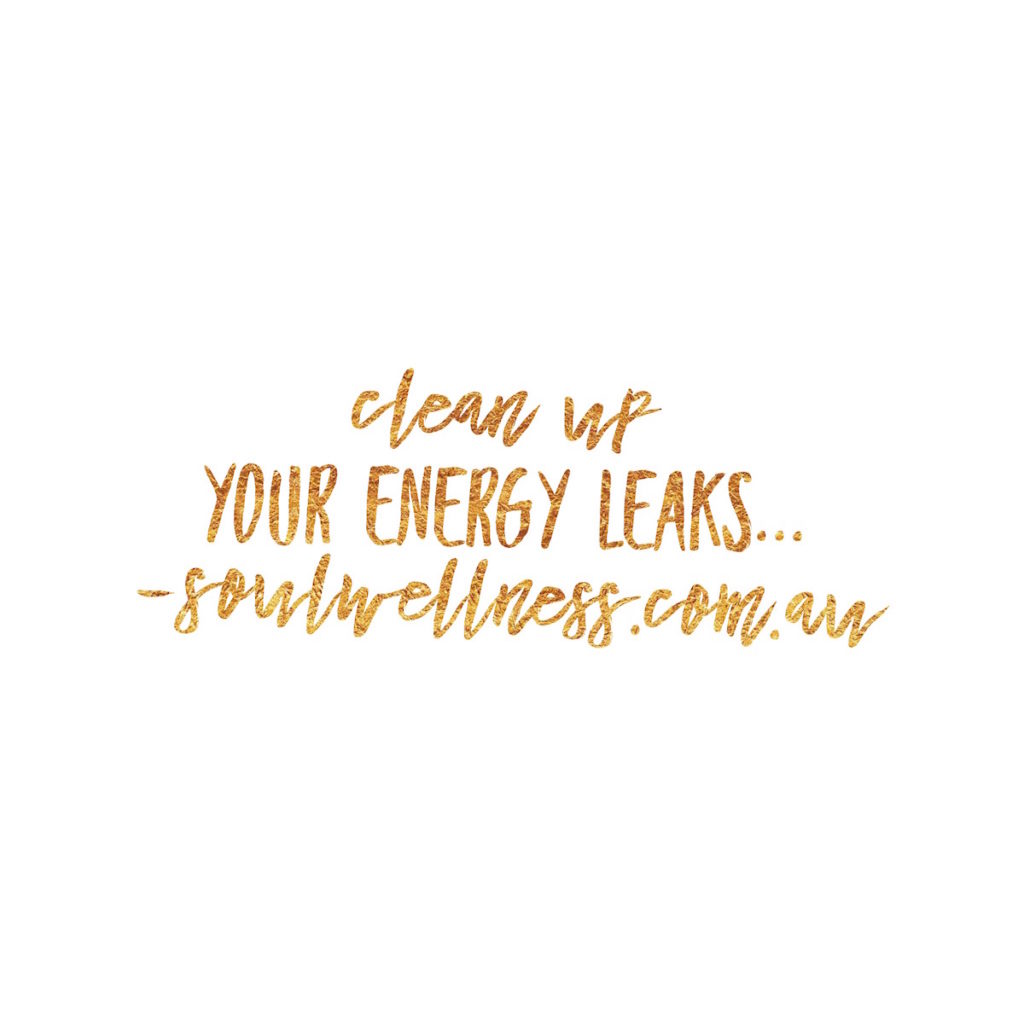 Not feeling abundant?
Wanting to grow your current capacity for abundance?
Clean up your energy leaks and you'll notice how abundant you become.
Feel into where you're over giving, compromising self, investing in relationships that are not mutually nourishing, behaving in habitual ways according to outdated agreements based on how you used to be…
When you tune your attention towards finding these energy leaks, you'll quickly know because it will literally feel like you're leaking energy.
Another way to know is tuning into where you feel depleted after doing something, spending time with someone, or in certain environments.
Contrary to some paradigms – this is not normal.
It's only normal in circles where power trading and energy exchange is the go.
Feel into your energy.
Where do you feel it leaking out of you?
Refine your energy expenditure and learn how to hold it within the container of your boundaries.
Know Where You're Caught Up In Power Trading
Many of us have grown up in environments where trading self and personal energy is the way of doing things.
This is the conditioned state of much of the collective, and so it becomes the 'normal' way of doing things.
For many years, I traded my healer qualities for connection with others, belonging in community, financial security and support, and ultimately validation of my worth.
These were all factors in getting married all those years ago (I wrote about that here.)
It became excruciatingly debilitating and remained trapped in a scarcity loop. 
In order for me to know myself as abundant – my personal journey over the past four years – I needed to flip all of this, and learn how to become self-responsible in self-sourcing power.
Part of how I did this was to tune my awareness to how I was relating to others. 
Was I relating purely (from the heart), or did I have murky expectations fused into my relating?
I also needed to look at where I was depending on others to take care of me, and learn to fulfil those needs for myself.
This was deeply powerful shadow work, and as I recognised and cleaned up my energy leaks, I noticed a powerful shift in how abundant I felt, and as a result, how abundant my life became.
Eventually exchanges of support because richer in nourishment because there was mutual choice, rather than obligation and gripping to outcomes for survival reasons.
Look at your intention behind what you're doing, and if your intention and the energy behind what you're doing feels off, clean it up. 
Often it's not about what you're doing, but the energy behind what you're doing.
If your intention is clear, you'll receive clear results.
If your intention is murky and tied up in trading power and resources, then you'll receive murky results, continue leaking power and remain in a loop that does not support true abundance.
Ground and connect to Mother Earth and learn how to self source power.
When you do, you'll notice a shift in the flow of abundance in your life.
Much love and soul wellness,
Melissa xx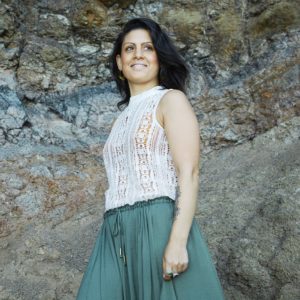 Beautiful heart, if you're feeling called, lets work together.
View the 1:1 service I offer here.
View all up and coming events here.
Melissa Farrugia is the creator of Soul Wellness and a passionate shamanic kinesiologist, writer and teacher based in Elwood, Melbourne, and globally via Skype. Combining her formal training with a keen sense of intuition and life experience, Mel supports self-responsible souls who are at a growth point in their life, desiring to shift from feeling mentally, emotionally and creatively stuck, to feeling deeply connected and alive in the life they're living. Connect with Mel via the social media links and subscribe above to join the Soul Wellness community.
Latest posts by Soul Wellness (see all)