I'm currently gathering information for two additional services I offer:
Opening and Closing Ceremony for retreats and events
Creating Sacred Space for retreats and events
These services combine my knowledge and reverence for ceremonial spaces within the shamanic practice realms of my work, with the aesthetic knowledge and experience I have from my previous work within interior decoration and design.
Each service is offered in a collaborative way and priced based on your requirements.
I'll have more information available soon.
Until then, for all enquiries email: melissa@soulwellness.com.au, and I'll respond as soon as possible.
Much love and soul wellness,
Melissa x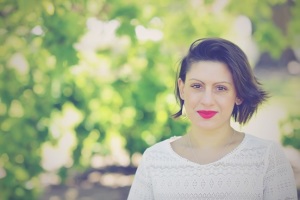 Opening Sacred Space
Opening the 7 Directions of Sacred Space, before facilitating a Womb Blessing Ceremony.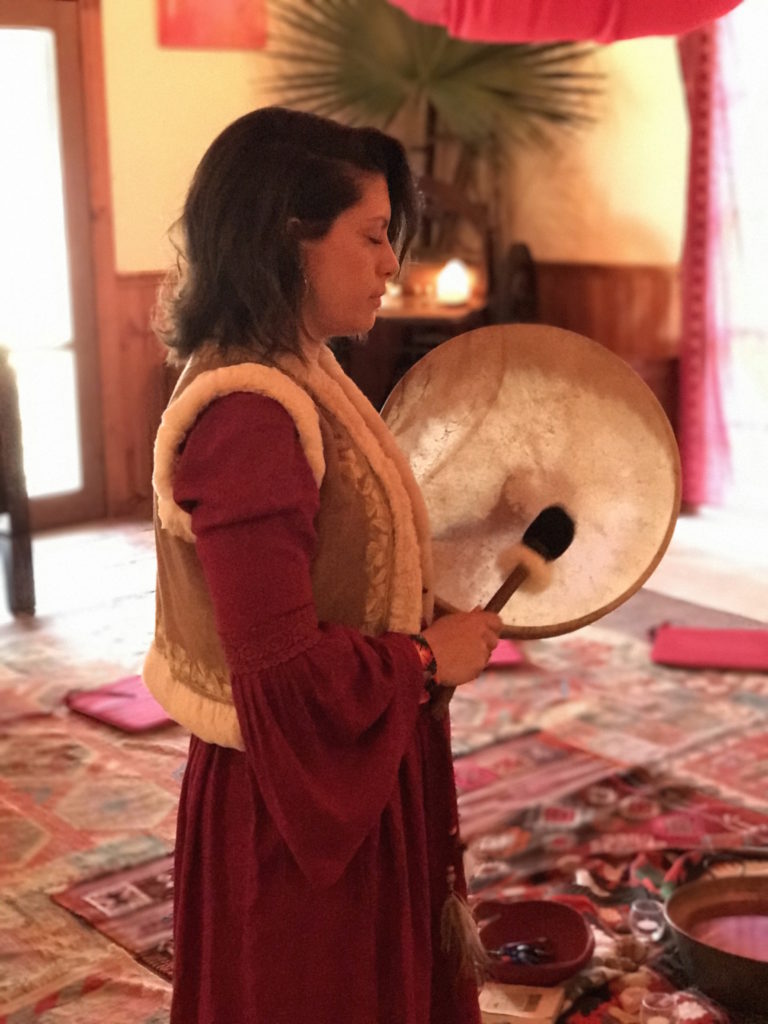 Closing Ceremony
The below image is from Meg Berryman's SoulCation Retreat, where I was invited to create a closing practice for her weekend long women's retreat.
As part of the closing ceremony, I guided the women in a water blessing ritual, where they infused flowers specifically chosen for this ceremony, with wishes and intentions for their lives, the collective, and Mother Earth.