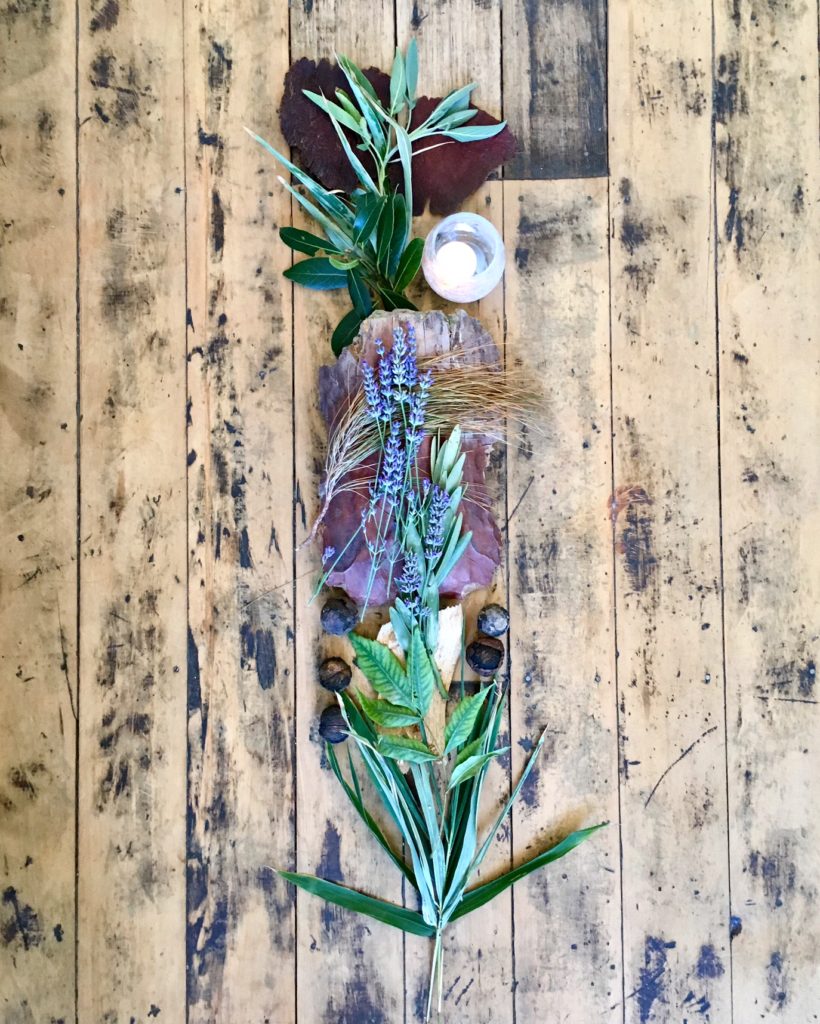 Under The Healing Table//
Earlier this morning I went foraging in the local parkland and gardens.
I went to write (and write I did), though also noticed another journey transpiring.
As I walked to find my writing spot, one element called out to me – a branch that had blown off a tree in the recent stormy winds – then the next element and the next… and so began my foraging journey.
As I collected nature elements that called out to me, I realised I was collecting to create the above (pictured) bundle of grounding, healing, loving support for 'under the healing table' to hold and help serve 1:1 sessions today.
I also noticed what was naturally occurring on a personal level – weaving into the present, my dreaming.
Part of my dreaming is to facilitate my soul work, outside in wild abundant healing nature.
This is where I'm being strongly called.
In close communion with Mother Earth.
In intimate connection. 
Until then, I'll keep collecting the natural elements that call out to serve, and bring her abundant support and her healing magic inside, where we can all be in closer communion with her medicine and magic.
Much love and soul wellness,
Melissa xx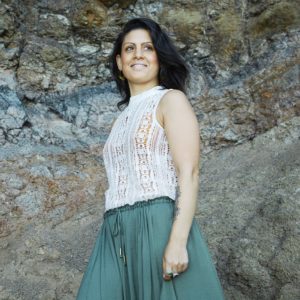 Beautiful heart, if you're feeling called, let's work together.
View the 1:1 service I offer here.
View all up and coming events here.
Melissa Farrugia is the creator of Soul Wellness and a passionate shamanic kinesiologist, writer and teacher based in Elwood, Melbourne, and globally via Skype. Combining her formal training with a keen sense of intuition and life experience, Mel supports self-responsible souls who are at a growth point in their life, desiring to shift from feeling mentally, emotionally and creatively stuck, to feeling deeply connected and alive in the life they're living. Connect with Mel via the social media links and subscribe above to join the Soul Wellness community.
Latest posts by Soul Wellness (see all)