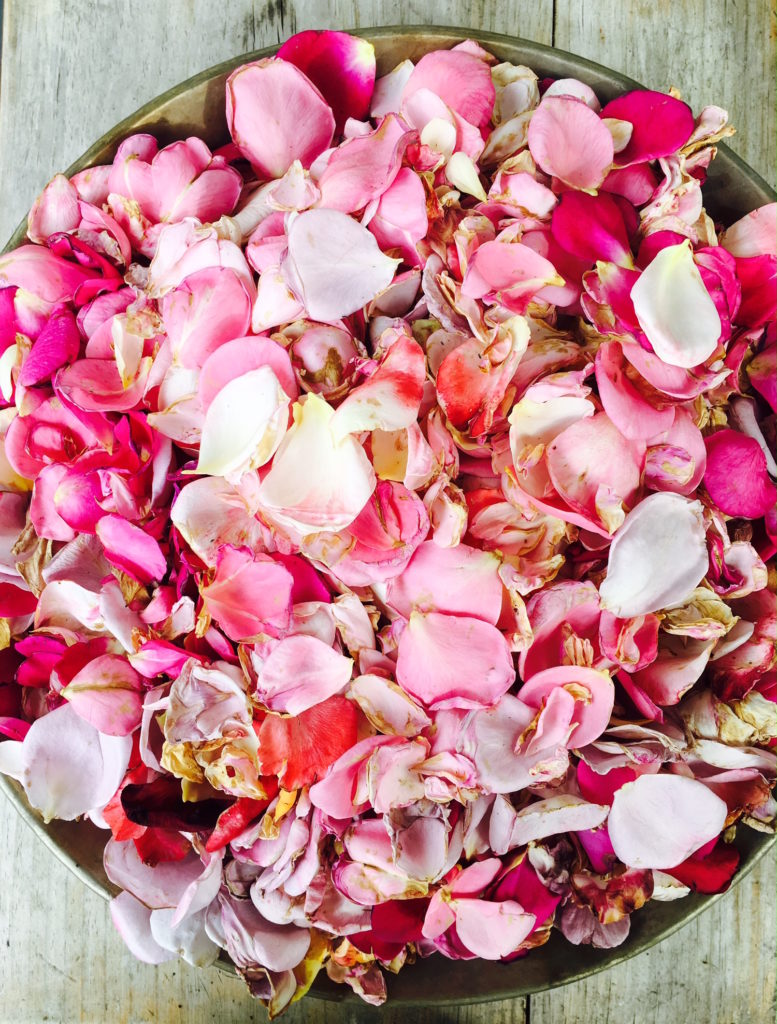 This is a beautiful intention setting ritual I've been sharing with my 1:1 clients this week.
An Intention Setting Ceremony for 2017, where you take a moment to bless your life with wishes for another adventure around Grandfather Sun.
You'll Need
Rose petals. Fresh petals will do marvellously, otherwise dried will be beautiful too.
To be in nature, close to water.
Yourself and your open heart.
The Ceremony
Go to a body of water on NYE or NYD. Take your rose petals with you.
Begin your ceremony by placing one palm over your heart space at the centre of your chest, and the other over your Sacral Chakra, beneath your navel. Close your eyes, and breathe into your body.
Once your attention has settled into your body, set your intention for 2017.
– What feeling state do you want to cultivate over the next 12 months?
– What do you want to create?
Don't over think your intentions: allow them to surprise and inspire you.
Once your intentions feels true and soul aligned, open your eyes, and breathe your intent into the rose petals three times. (Rose petals are programmable and can hold your intention, just like water.)
Release the rose petals into the body of water before you: water is life, and infinite creative potential.
Take a moment to thank the rose petals and body of water, for carrying your intent.
At this point, you may like to offer a Water Blessing (below).
Over the next 12 months, re-visit your intention often.
Allow yourself to grow into who you're becoming.
Allow yourself to receive from life, easily and fully.
Water Blessing Ceremony
A Water Blessing is a Shamanic practice, to honour and restore the life-giving element of water.
Fill an empty glass jar or bowl with purified water. If purified water isn't available, tap water will work well too.
Program the water by holding the jar between the palms of your hands, focusing your full attention on the water. Set a clear intention, blessing or prayer, for the vitality of Mother Earths waterways and oceans.
Setting your intention only takes a few moments of full active presence.
When you feel ready, pour your intention charged water into the waterway before you, feeling a sense of gratitude and connection to all that is.
Much love and soul wellness,
Melissa xx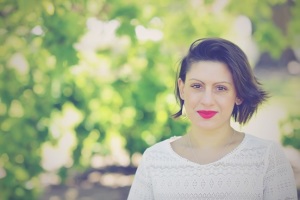 Want to work together? Book your 1:1 Shamanic Kinesiology session.
Want space to simply be? Come along to the next Gathering Circle. 
Seeking restorative self-healing practices? Download 31 Days of Soul Wellness
Melissa Farrugia is the creator of Soul Wellness and a passionate shamanic kinesiologist, writer and teacher based in Elwood, Melbourne, and globally via Skype. Combining her formal training with a keen sense of intuition and life experience, Mel supports self-responsible souls who are at a growth point in their life, desiring to shift from feeling mentally, emotionally and creatively stuck, to feeling deeply connected and alive in the life they're living. Connect with Mel via the social media links and subscribe above to join the Soul Wellness community.
Latest posts by Soul Wellness (see all)