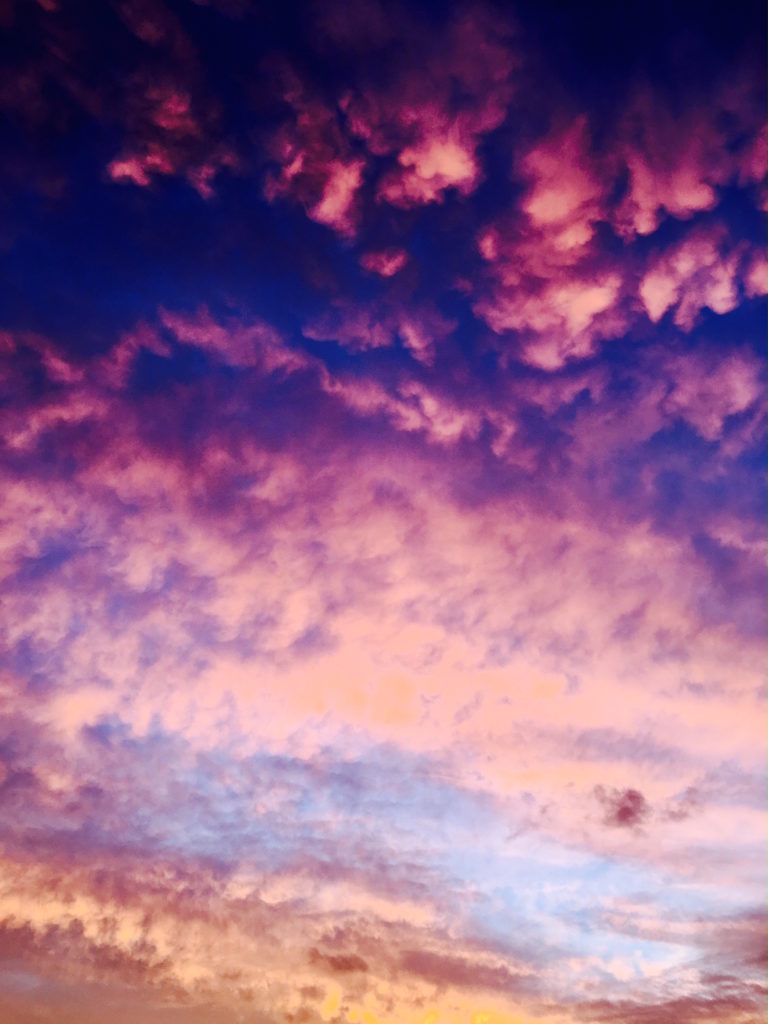 With only a few days remaining of 2016… now is the time to savour what has been.
To slow your pace and become present, if only for a few moments, and then a few more.
Until you find your natural rhythm again, disconnecting from the manufactured hustle of the world around you, to celebrate another journey around Grandfather Sun.
In these last few remaining days of 2016, how will you be?
How will you celebrate the adventures of the year that has been?
This is the simple ritual I shared at The Gathering Circle last week.
Set up your personal space so it feels special to you.
A single candle might set the tone, or you may want to bring in other nurturing elements.
Be creative. Keep it easeful.
Place paper, coloured pencils or your favourite pen beside you.
Place your hands over your heart space and breathe into your body.
Bring all your attention to your internal world.
Invite your mind into the practice of being. Give your mind full permission to rest for awhile.
Tune into the drum beat of your own internal rhythm.
Stay here breathing and letting go of the outside world for as long as you like, with full devotion to deepening into communion with your soul.
From this embodied space, ask your heart:
What do we want to let go of?
Allow the words to come… then open your eyes, and write your list.
Let it all flow.
Include anything that feels like residue or dust from the growth of your year.
When you feel like you've completed your list, place the palms of your hands beneath your navel; over your womb space (for women) or over your hara line (for men). This is the space where we store many of our hurts, grief that goes unnoticed and other blocks to creating a fulfilling and vibrant life.
Close your eyes. Breathe. Drop your full attention downward.
From the perspective of your womb/hara, ask:
What do we want to let go of? 
When you ask this question, ask with self-compassion and kindness.
Then add to your list…
Once you've completed your list, it's time to let go with the help of the fire element, though before you burn, take a moment of presence with what you're about to release. This is powerful liberating work, when done with a humble heart.
When you're ready, place your right hand over your heart, and say aloud:
"I (insert your name), by my awakening and transformation, release…" 
Then read each element you've written on your list.
Take your time, and be patient with yourself and the emotions that may arise.
Then burn the paper.
Next, it's time to dance.
Play some music you love, or that feels appropriate for the release and celebration of the year that has been.
When you dance, or move your body in a way that feels good to you, do so with the intention of dancing free any energy that needs to be shaken off.
And in appreciation for all the lessons and growth that has come to you over the past days, weeks, months, seasons and cycles of your beautiful life.
In celebration for where you are right now, regardless of where you thought you might be at this point instead.
Dance and move for as long as you like.
Allow your body to move you, rather than leaving it up to your mind to run the show.
Then come to rest in stillness.
Lay on your back, present with your body, present with your breath.
With gratitude for your aliveness, for the beating of your heart, and for the air that fills your lungs and breathes your life into being.
Once your days tick over into 2017, set your intentions for the birth of your new new year, another grand adventure around Grandfather Sun…
Much love and soul wellness,
Melissa xx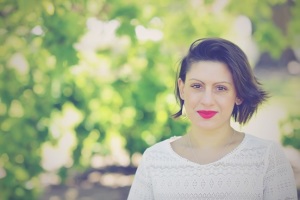 Want to work together? Book your 1:1 Shamanic Kinesiology session.
Want space to simply be? Come along to the next Gathering Circle. 
Seeking restorative self-healing practices? Download 31 Days of Soul Wellness
Melissa Farrugia is the creator of Soul Wellness and a passionate shamanic kinesiologist, writer and teacher based in Elwood, Melbourne, and globally via Skype. Combining her formal training with a keen sense of intuition and life experience, Mel supports self-responsible souls who are at a growth point in their life, desiring to shift from feeling mentally, emotionally and creatively stuck, to feeling deeply connected and alive in the life they're living. Connect with Mel via the social media links and subscribe above to join the Soul Wellness community.
Latest posts by Soul Wellness (see all)