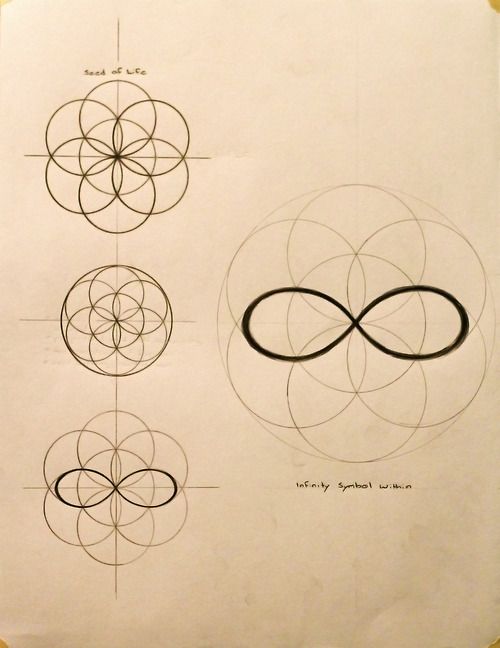 Recently I've been focusing more on my personal devotion story.
One of the elements I've become really clear on is my desire to step more into my role as teacher.
And whilst I already do this in my work, the call has been guiding me to teach in a different way.
Over the last couple of months I've been preparing to teach the 9 Rites of The Munay-Ki (which translates to 'the energy of love').
The Munay-Ki are a beautiful series of ancient Rites of Initiation, passed down from the Incan Shamans of Peru.
Once all 9 Rites are received, you're initiated as an Earth Keeper, accepting stewardship of the earth and your contribution to it.
It is said that you will feel the call when you know it's time to pass on the rites, and the call has been tapping my heart loudly.
More recently, the 13th Rite of The Munay-Ki: The Rite of The Womb, has been gifted to the world to heal the collective womb-space of womankind.
I received the rite this week and it's effects have been powerful. I'll be sharing more about this soon.
As part of my preparation to pass on the rites, I'm embodying the principles of the Munay-Ki in a deeper and more continuous way.
One of the core principles of the Munay-Ki is Ayni, which translates to reciprocity, mutualism, interchange, giving and receiving in all it's forms.
"When we enter consciously into the world of the living energy, we are in constant Ayni with the world around us"
– dancingtheworlds.com
This includes the way we breathe: receiving from and giving to life consciously through inhaling and exhaling.
Simple, yet incredibly powerful.
Engagement with personal breath has always been a core component of the healing work that I offer to others, because I know how important it's been for me, to shift and align my energy.
Conscious breathing is one of my go-to practices, and it's particularly important for people who think a lot.
The element of Air relates to thinking and thought processes, so when you actively engage with your breathing, you're able to consciously calm and soothe your thoughts and bring clarity to your energy.
Another core message of the Munay-Ki is: you are the portal.
Meaning, you are the portal of change, and that your energy is the change.
Once you accept responsibility for this, you're able to alter your entire reality and the way you relate with all beings.
And so…
Over the past week or two, I've been pondering how to bring all of this together into one simple practice so that this knowledge becomes embodied wisdom.
How to more consciously be the portal.
How to refine and order my thinking and energy. This is especially important because growth in personal-power, means that everything becomes amplified, and the quickening of manifestation unfolds.
How to be a part of the flow of Ayni: of giving and receiving.
How to breathe spherically, encompassing Mother Earth and the Universe, whilst offering my hucha (translates to dense energy) and be rewarded with sami (translated as refined energy) from Mother Earth.
Hucha and Sami are a part of the principle of Ayni, and when you're in the flow of offering hucha to Mother Earth, you work with the principles of nature and upgrade your vibration by receiving sami.
This morning I returned to my pondering: how to be this principle, through one simple practice…
And it came to me:
Follow the flow of the infinity symbol.
Here's The Practice
// Imagine a vertical Infinity symbol, positioned front to back, the length of your entire body.
// Moving in a downward and outwards direction, begin deeply inhaling from your navel. Collecting Mother Earth energy as you follow the bottom loop of the symbol around and up and into your body, and towards your navel again.
// Continue inhaling along the top loop of the infinity symbol, and imagine you're breathing in the Universe.
// Begin exhaling as you follow the symbol down to your navel, at the cross point of the infinity symbol, offering Mother Earth your dense energy, so that she may mulch it up and transform it into love and power for the planet.
// Continue breathing along the infinity symbol, following its flow, until you feel your energy has been re-ordered, and you feel focused and clear.
Practice this process a few times.
Your breath and mind will find it's own rhythm and flow, so you're able to let go and sink into the experience of being, rather than doing.
Through this entire process of visualisation and breath, you become one with all that is, and consciously contribute to the flow of Ayni in a powerful way.
Much love and soul wellness,
Melissa xx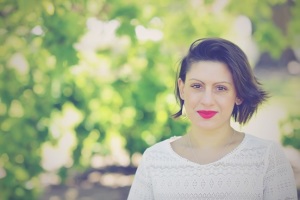 Ready to work together? Book your 1:1 Shamanic Kinesiology session.
Want space to simply be? Come along to the next Gathering Circle. 
Seeking restorative self-healing practices? Download 31 Days of Soul Wellness
Melissa Farrugia is the creator of Soul Wellness and a passionate shamanic kinesiologist, writer and teacher based in Elwood, Melbourne, and globally via Skype. Combining her formal training with a keen sense of intuition and life experience, Mel supports self-responsible souls who are at a growth point in their life, desiring to shift from feeling mentally, emotionally and creatively stuck, to feeling deeply connected and alive in the life they're living. Connect with Mel via the social media links and subscribe above to join the Soul Wellness community.
Latest posts by Soul Wellness (see all)