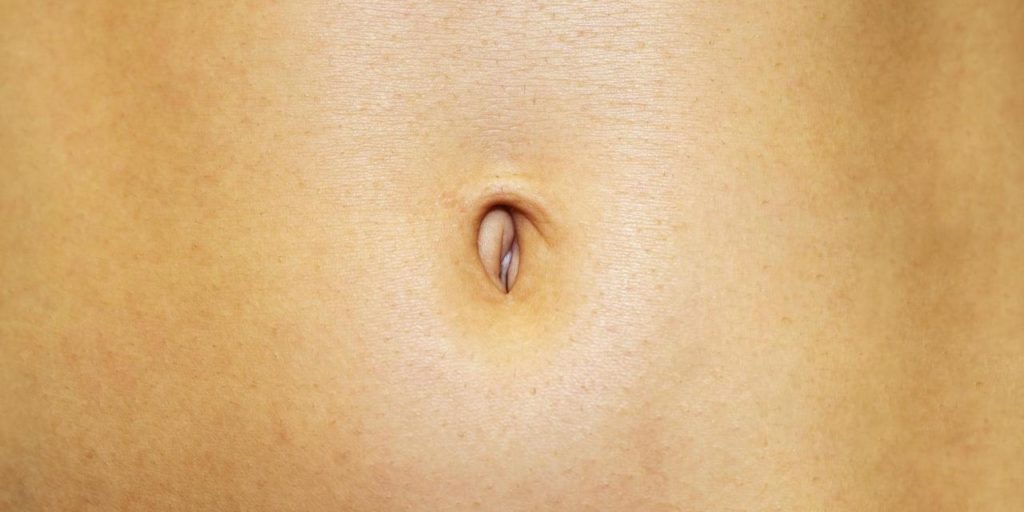 What's in an Acupressure Point?
Quite literally, you have thousands of points of 'least electrical resistance' along the surface of your body.
These portals of energy are found along Meridian Lines (within your body) and rise up close to the surface of your skin, which means they can be activated and worked with consciously to effect the quality of energy within your body.
Acupressure points are spherical and holistic in nature, which means they support on all levels of health and healing: physical, emotional, and spiritual.
What I love about them is that they bring you back into your body (a welcome departure from the mind) and directly influence your Nervous System, the messenger system of your entire body.
Simply put: these magic portals of energy influence the quality of your days and your experience of life.
Within your navel is a major integration point, CV8: aptly named Spirit Gate.
Since it's a major integration point, this portal of energy (found along your Central Vessel Meridian line)  opens up and re-calibrates your energy to match the vibrational healing remedy that is placed upon it.
During 1:1 healing sessions, I'll often place essences, crystals, oils, Alchemy Codes etc., directly over this point to help heal and clear patterns that are no longer in supportive alignment.
And in the morning, when I woke feeling a little overwhelmed and disconnected from my body, this was one of the points I worked with.
I dropped Rose Oil into the palm of my hand, then placed my palm over the point and 'breathed in' from the point itself. After a few moments, I felt calmly focused and re-connected to my body.
Whilst your mind is incredibly important, your body is fully alive and sentient in nature.
When you bring the attention of your mind into your body, you allow the magic of communion and self-knowledge to flow…
How to Work With Spirit Gate
// You can work with this acupressure point in the same way I did, or by working with vibrational remedies of any kind over the point.
// If you're working with essences or oils, you can drop directly onto the point itself.
// If you'd like to enhance or embody a particular emotional state, write the emotion on a piece of paper, lay down for a mini meditation, place the piece of paper over Spirit Gate and breathe in the energy of the emotion you'd like to embody .
// CV8: Spirit Gate also responds really well to sound vibration, and helps to carry that vibration into the entirety of your being.
// Tune into the point with your attention, and allow it to show you how it would like to support you…
Remember, your body is sentient in nature, and when you tune in, it will always show you what you need.
Much love and Soul Wellness,
Melissa xx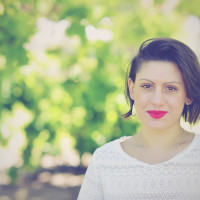 Beautiful heart, if you're feeling called, lets work together.
Book your 1:1 Shamanic Healing session here.
Begin your Devotion Initiation Journey here.
Come to the next Womb Blessing Gathering here.
Receive the 9 Rites of the Munay-Ki here.
Melissa Farrugia is the creator of Soul Wellness and a passionate shamanic kinesiologist, writer and teacher based in Elwood, Melbourne, and globally via Skype. Combining her formal training with a keen sense of intuition and life experience, Mel supports self-responsible souls who are at a growth point in their life, desiring to shift from feeling mentally, emotionally and creatively stuck, to feeling deeply connected and alive in the life they're living. Connect with Mel via the social media links and subscribe above to join the Soul Wellness community.
Latest posts by Soul Wellness (see all)