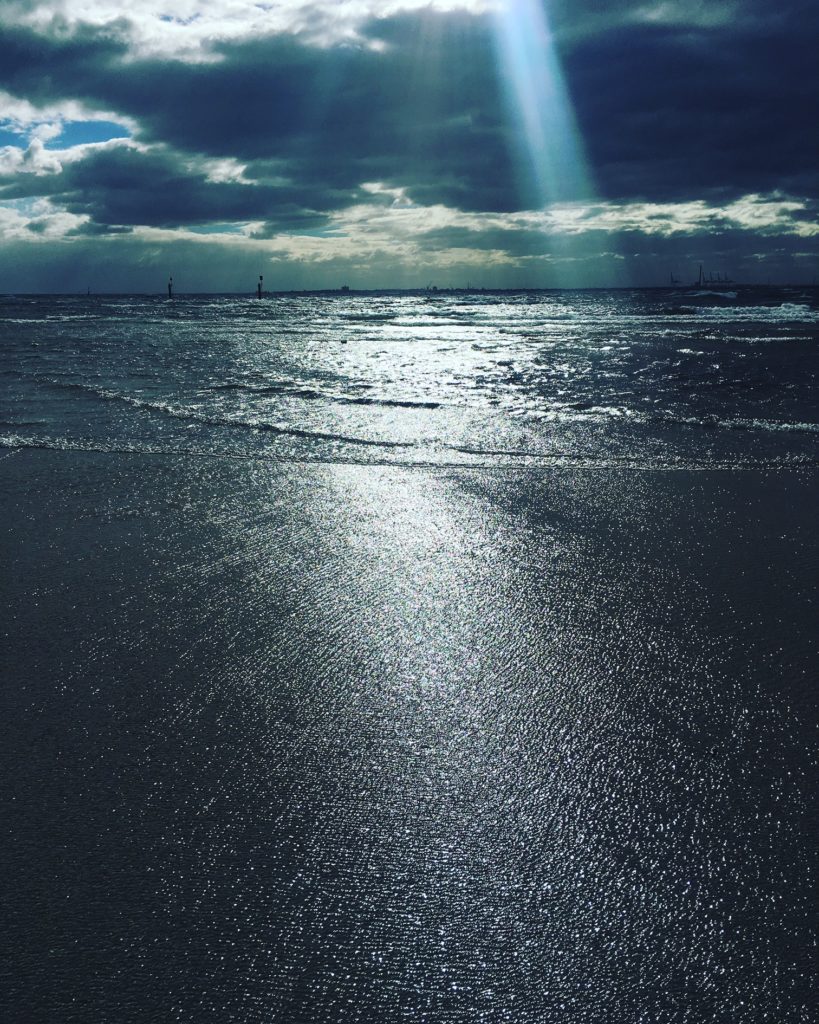 If you need to soften, go to Mother Ocean.
If you're not close by, call her in…
Her medicine will meet you anywhere. 
Much love and soul wellness,
Melissa xx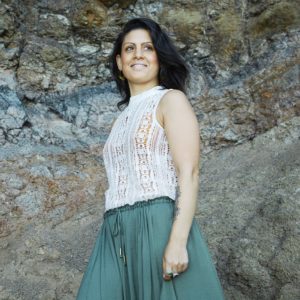 Beautiful heart, if you're feeling called, let's work together.
View the 1:1 service I offer here.
View all up and coming events here.
Melissa Farrugia is the creator of Soul Wellness and a passionate shamanic kinesiologist, writer and teacher based in Elwood, Melbourne, and globally via Skype. Combining her formal training with a keen sense of intuition and life experience, Mel supports self-responsible souls who are at a growth point in their life, desiring to shift from feeling mentally, emotionally and creatively stuck, to feeling deeply connected and alive in the life they're living. Connect with Mel via the social media links and subscribe above to join the Soul Wellness community.
Latest posts by Soul Wellness (see all)