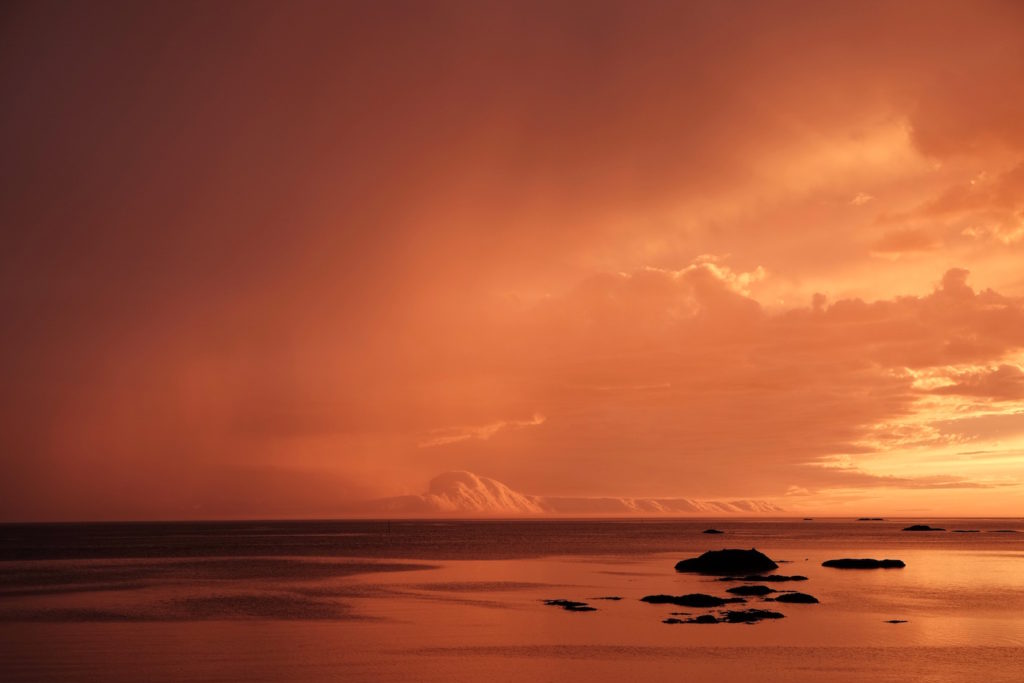 At the beginning of every new year, I ask myself these questions:
// What will I create?
// Who will I meet?
// What doors will be opened over the next 12 months?
// How will I transform?
// What will I devote myself to?
These questions, wondrous invitations and ignitors of curiosity, always light me up.
Particularly 'who will I meet?' because I love meeting new people and seeing how we weave into each others lives to create magic…
I don't actually answer the questions. Instead, I let my mind wander and my heart dream…
The purpose of these questions is not to know, and rather to be surprised and delighted by the synchronicity of life.
Because really – how can we ever know how we're going to transform over the next 12 months, or who we're going to meet?
Invite it all in, show up, and be present to the unravelling of your life…
There are two questions I do answer in an open kind of way.
'In an open kind of way' is good for me, particularly because one of my shadow patterns is to grip on to life taking form in the way I know it should – right now, in this moment – which only really crushes magic and dis-respects divine timing.
The unravelling of this pattern is a continuous work in progress, and this open approach flashes a beacon to the universe, letting her know what I'd like to create, whilst allowing enough space for mystery, magic, synchronicity and the infinite intelligence of the universe to course-correct my path if need be.
Question One: What will I create?
This year, my intention is to create more joy in my life.
It's an open intention, so that joy can manifest in ways that will enliven my heart and blossom my life.
This is an adventure I'm looking forward to taking…
Question Two: What will I devote myself to?
The answer to this will always be my heart.
And in a practical sense, my soul driven passions and ideas.
Just before the end of 2016, I pulled out a piece of paper and scribbled down all the ideas I wanted to create or further develop, for Soul Wellness.
After I culled the 'good ideas' that sounded good and I could see the value in, though didn't really align with my heart, I was left with 17 ideas.
And, I'm not just talking about 17 blog posts, or 17 emails to the Soul Wellness Community, which take a few hours from conception to completion.
I'm talking about books, workshops, teaching, taking courses, 1:1 sessions, ceremonies + offerings, a school…
Dreams that require devotion to bring into being.
Slow, respectful, grounded, focused co-creative devotion. 
What I'm Devoting to This Year
I sat with the above mentioned list, and felt into it.
// What did I feel really inspired and driven by on this list?
// What did I love, appreciate and feel humbled by on this list?
// What amplified my energy and stoked my fire, just thinking about it?
// What ideas were catalysts for spontaneous tingles all over my body?
After becoming clear on what I truly wanted to devote myself to in my work, I was left with four core focuses:
// 1:1 Sessions + Devotion Initiation Journey's: applications for Devotion close on Friday 6th of January 2017, and quite clearly, I adore this work.
So, if you're feeling drawn to this journey, get in touch. I'd love to rise in Devotion together.
// Alchemy Codes as a Practitioner Range (I'm working on this now; the book, the cards, the processes… literally pausing just to write this inspired post)
// Nun Karma Re-patterning workshops: the next workshop is happening on Saturday 14th of January 2017. What a way to begin a beautiful brand new year… 
// Womb Blessing Ceremonies: Receiving the 13th Rite of The Munay-Ki: 1:1 session + groups.
And all my other ideas?
They've become secondary scrawls on butchers paper, so when there is space to shift into the next idea… It's all there waiting for me.
So, what will you create this year?
And, what will you devote to?
Let me know in the comments below. I'd love to know.
Much love and soul wellness,
Melissa xx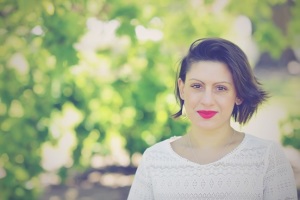 Beautiful heart, if you're feeling called, lets work together.
Book your 1:1 Shamanic Healing session here.
Begin your Devotion Initiation Journey here.
Come to the next Womb Blessing Gathering here.
Receive the 9 Rites of the Munay-Ki here.
Melissa Farrugia is the creator of Soul Wellness and a passionate shamanic kinesiologist, writer and teacher based in Elwood, Melbourne, and globally via Skype. Combining her formal training with a keen sense of intuition and life experience, Mel supports self-responsible souls who are at a growth point in their life, desiring to shift from feeling mentally, emotionally and creatively stuck, to feeling deeply connected and alive in the life they're living. Connect with Mel via the social media links and subscribe above to join the Soul Wellness community.
Latest posts by Soul Wellness (see all)