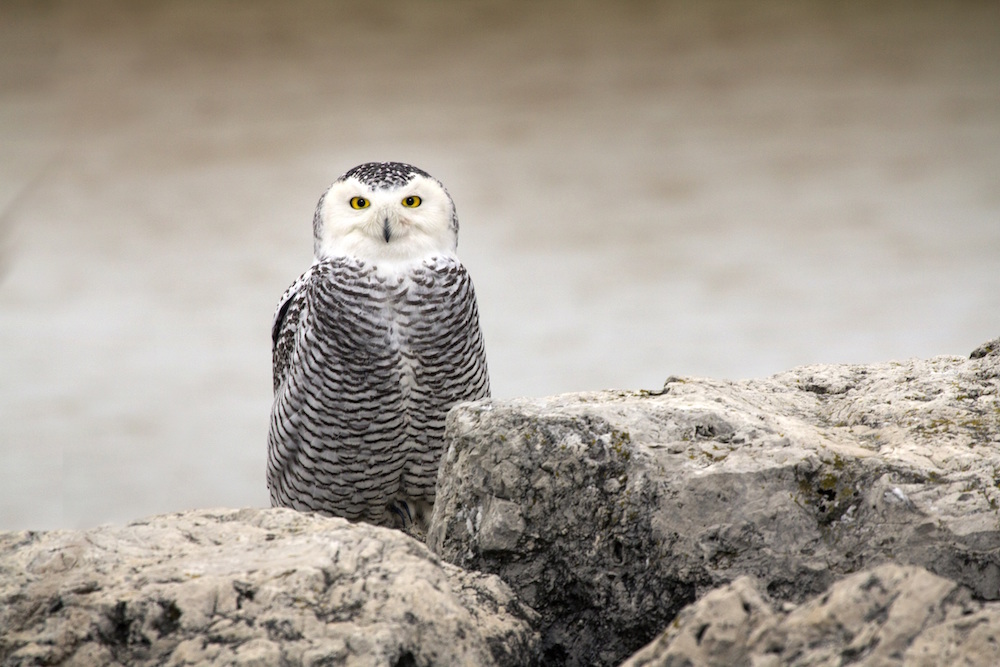 This morning I left my home to go and see Devotion clients.
As I walked downstairs, I saw there was a car parked behind mine, partially blocking my way.
Both spaces either side of my car were available so I muttered to myself that it was ridiculous and annoying for someone to do that when it was clearly not necessary.
When I walked closer, I saw there was just enough space to reverse weave my way out.
As I was reversing out around the car, I saw a man (symbolic of the masculine in a general sense) had parked there, and had hopped back into the drivers seat to move it.
As I drove, intuitive wisdom dropped in, showing me what that brief moment in time had taught me:
// I could find my way, weave my path even when it seems to be blocked by the masculine – in this case, my mind, which sometimes tells me there is no other way, other than what I'm currently able to see.
// If I apply my skill, I'm able to find solutions.
// A reminder that there's no need to be confined to what appears to be so, and as I continue to dissolve the outdated programs I'm currently clearing, I'm creating space to find new ways of doing life.
// And if there is no obvious path and I'm patient enough, the masculine (life) will clear the way – symbolised by my new neighbour hopping back into his car to move it.
Lifelong patterns I continue to evolve through are those related to the Solar Plexus, one of which is trust in life. 
As soon as I got that awareness, I giggled to myself… thank -you life for this encounter that helped me to see so much.
As I continued to drive (cars represent your vehicle in life and how you're travelling, reflected by your physical body, programs, paradigms and perceptions), the roads were blocked and I needed to detour.
This was the same scenario as yesterday, and as I saw the detour sign again I reached for my bag to pull out my phone to use the navigation system, though as I'd gotten into my car I'd put my bag on the backseat – something I rarely do.
And so presented another poignant moment: to trust that I could navigate my way down unfamiliar roads guided by my inner navigation system.
And so I did.
I remembered Owl Medicine too, which has been showing up for me consistently since Saturday; Owl carries the medicine of perception and intuition, and of making the unseen visible.
Owl medicine reminded me that I'd been pondering Hummingbird (which carries the medicine of spherical motion, magic, flow and unconditional love), which led me back to Vancouver; where I'd volunteered to be a part of a team monitoring flight patterns of Hummingbirds along Central and North America, which took me back to the beginning of that grand adventure and my leap into the unknown.
As I began pulling the threads of awareness together, I felt the deep magic of life – both my inner and outer world – informing me.
What could have been a mundane morning, transformed into an entirely luminous experience, reminding me of my strengths and compelling me forward on the path that is aligning before me.
If you take a moment to pause and tune into what is unfolding in your life:
What is life showing you?
Where are you being guided? 
What strengths are you being reminded of?
What innate qualities are sparking back to life for you?
And if you weave the threads together, what picture is being created?  
Become present to what life is showing you, and what you're naturally being drawn towards.
Don't rush to create a story or meaning around it.
Stay aware, move where you're guided to go, and allow the story to slowly unfold in all it's wonder and magic.
Much love and soul wellness,
Melissa xx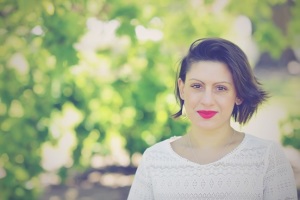 Beautiful heart, if you're feeling called, lets work together.
Book your 1:1 Shamanic Healing session here.
Begin your Devotion Initiation Journey here.
Come to the next Womb Blessing Gathering here.
Receive the 9 Rites of the Munay-Ki here.
Melissa Farrugia is the creator of Soul Wellness and a passionate shamanic kinesiologist, writer and teacher based in Elwood, Melbourne, and globally via Skype. Combining her formal training with a keen sense of intuition and life experience, Mel supports self-responsible souls who are at a growth point in their life, desiring to shift from feeling mentally, emotionally and creatively stuck, to feeling deeply connected and alive in the life they're living. Connect with Mel via the social media links and subscribe above to join the Soul Wellness community.
Latest posts by Soul Wellness (see all)