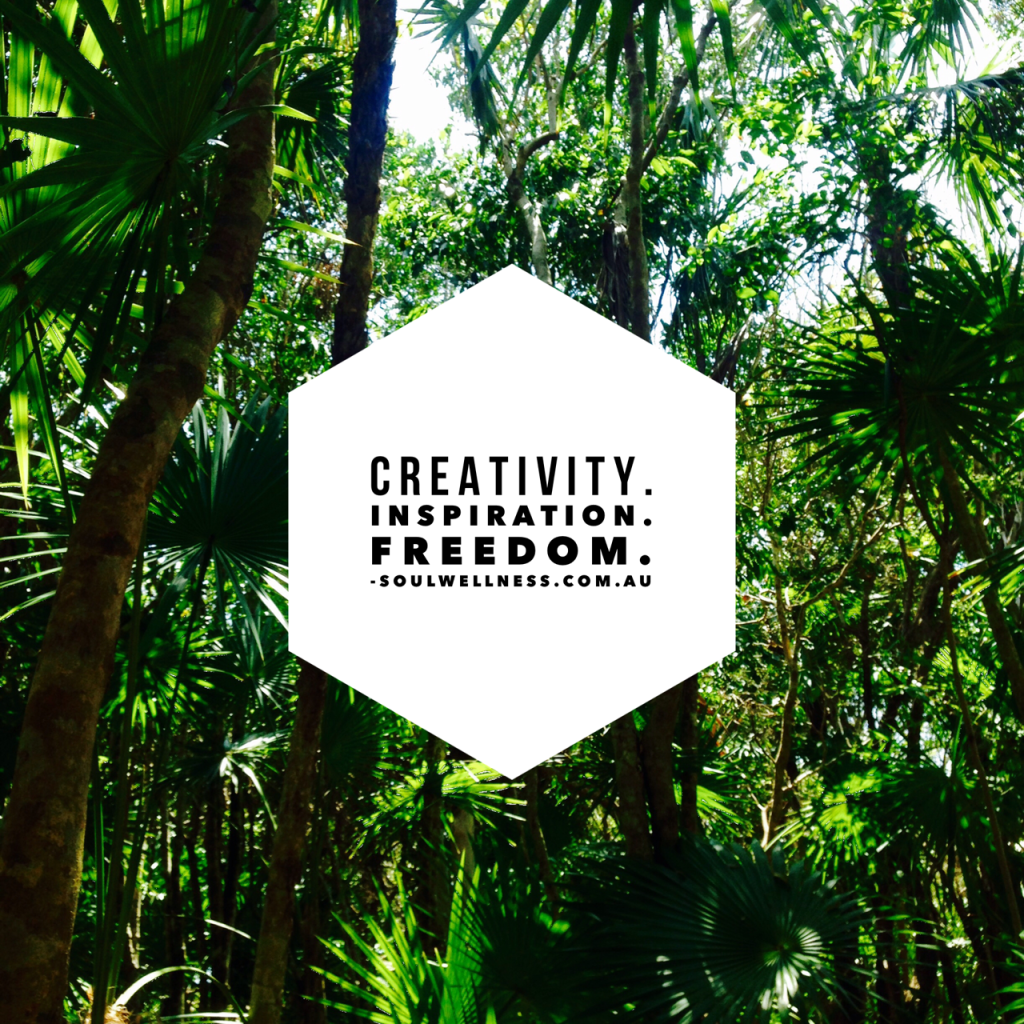 As you came across this on-line home of mine, you may have noticed these three little words beaming from the banner across the home page.
CREATIVITY. INSPIRATION. FREEDOM.
Over time, I've come to realise these words induce curiosity.
Often people will ask… "Mel, what does that mean?"
Well… they're my core life values. And how I craft what I offer you within this on-line space.
When I'm not infusing my life with these values I hold so dear, they're a reminder to come back to what's important to me.
These words are also my bench mark, my anchors and a check list of sorts.
Here's a simplistic view around how it works on a personal level.
Feeling a bit flat? Hmm… have I actively sought out joy and inspiration today?
Feeling a bit hermit like and need some me time? It's most likely time to dip underground into my creative cave, discover gold and come back up shining again.
Feeling trapped or held back? When is the last time I experienced freedom and adventure – in life and imagination? Better get onto that one…
And on a vocational level (a.k.a: how I show up for you.)
I've got a brilliant idea (which happens at least several times a week) though will it bring you closer to your creativity, will it inspire a shift in perception or change in direction, and will it unravel freedom?
It sounds like a simple enough concept, and it is.
Solutions often are pretty simple. Especially when we have the courage to move away from the spinning wheels of our thought based minds, into our hearts where truth and wisdom is patiently waiting to be heard.
If I had to add a fourth value to my list, I don't have to look very far.
INTEGRITY is what underpins all of this.
Integrity is the alignment of what I believe and how I feel on the inside, and what I express on the outside.
Because I don't believe in false masks, fitting in just for the sake of it, or creating an illusion and amplifying something that is not actually true.
Integrity is the reminder to pull back, breathe… drop into my heart space.
Because when your actions are in alignment with who you are, life flows.
Living a values-based life and vocation is quite honestly, awesome.
Things become simpler (especially when making choices) and you remain in your own lane with your life forward facing, moving in the directions of your core values.
Not sure what your values are?
A little while ago I wrote this post about values, specifically around coming back to yourself when you've hit a rough spot and are looking for change on the outside.
I also wrote about making health choices aligned with your values here, because I know sometimes you can get stuck in the trap of believing there is only one way.
Isn't it nice to know there are more ways than one?
So, now you know what those three little words are all about, take a moment to connect with your own values. The ones that consistently help you feel connected and nourished in your own life.
Still not sure? Hint: what you value in others is most likely what you value in life.
Much love and soul wellness,
Mel xx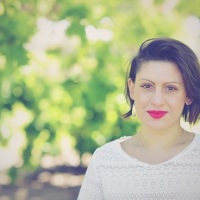 Melissa Farrugia is the creator of Soul Wellness and a passionate shamanic kinesiologist, writer and teacher based in Elwood, Melbourne, and globally via Skype. Combining her formal training with a keen sense of intuition and life experience, Mel supports self-responsible souls who are at a growth point in their life, desiring to shift from feeling mentally, emotionally and creatively stuck, to feeling deeply connected and alive in the life they're living. Connect with Mel via the social media links and subscribe above to join the Soul Wellness community.
Latest posts by Soul Wellness (see all)