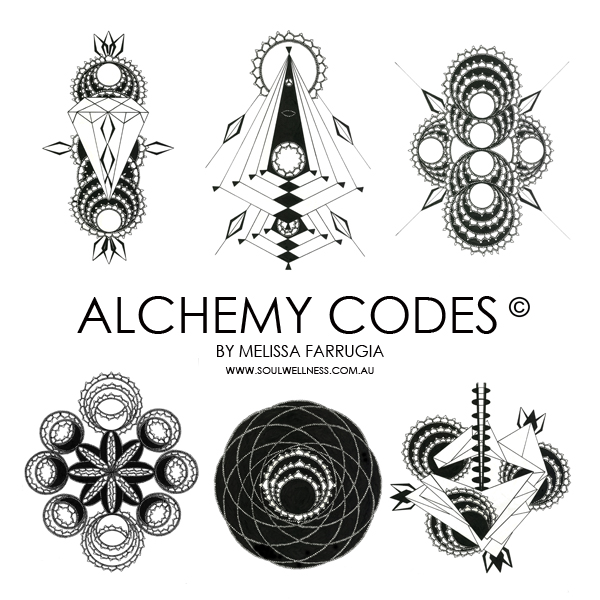 Alchemy is the organic act of transformation.
Alchemy Codes are activators of healing energy.
When you let your vision go,
and allow Alchemy Codes to awaken to you
and within you,
transformation unfolds.
Alchemy Codes are keepers of high vibrational frequencies. They're designed to activate these frequencies within your energetic body, and become grounded through your physical body into Mother Earth, so your transformation is fully supported.
There are presently 25 Alchemy Codes in the healing range, in both visual and essence form, and I work with the codes during 1:1 Shamanic Kinesiology sessions.
When received by your body, and worked with consciously, Alchemy Codes support you in alchemising old patterns of energy and help to heal emotional wounding.
In time, Alchemy Codes will also be released as a Practitioner Range.
About Alchemy Codes
I began intuitively hand drawing Alchemy Codes in July 2014, not knowing what they were though feeling strongly compelled to draw them.
At the very beginning, the codes drew themselves.
I would sit with pen in hand, and go into 'mindless space' and be guided on what to draw. A line here, a circle there, and so on…
Eventually I began seeing codes when I closed my eyes, or within Kinesiology healing sessions.
Over the course of the following two years, through developing my relationship with the codes and working with them myself, I came to understand that these drawings are healing activators that spin and move and hold both colour and sound vibration.
Throughout the drawing and essence creation process, I channel information about each of the Alchemy Codes: what they help heal, and what new consciousness they help to embody.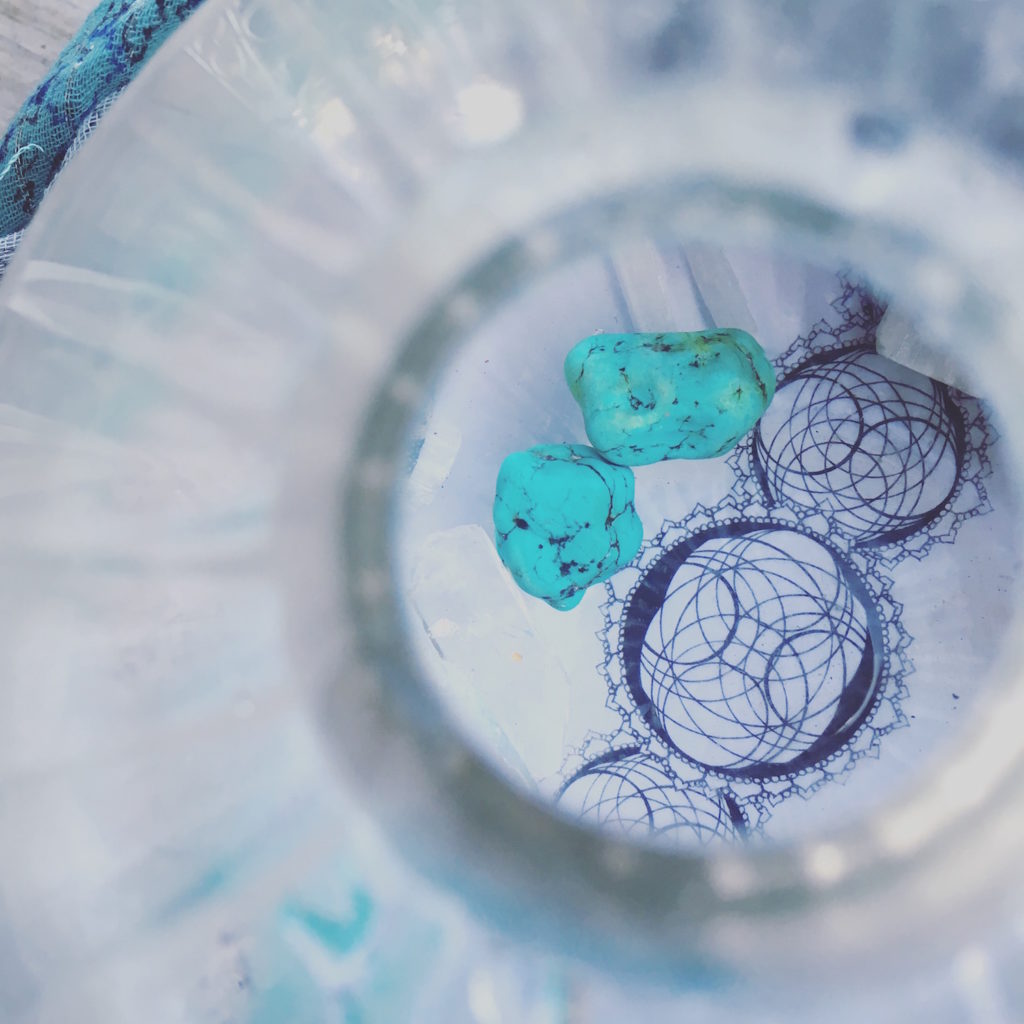 I also draw Personal Alchemy Codes; the energy form that will help to support you personally during your soul expansion and embodiment journey.
For more information on drawing your Personal Alchemy Code, email me at melissa@soulwellness.com.au.
Much love and soul wellness,
Melissa xx