Hey there - I'm Mel Horne, passionate holistic kinesiologist & mentor and inspiration fueled writer based in Melbourne, Australia.
Helping you live your best creative freedom filled life, igniting that spark of possibility & purpose within you, this is the work that I was born to do and I am beyond thrilled that you're here.
Over the past three years, I've worked with hundreds of people to create positive change: reducing stress, anxiety, overwhelm & self-doubt; boosting self-awareness, soul-stirring creativity, clarity, happiness and bucket-loads of freedom. 
Nothing beats getting clear, inspired and becoming present, so if you're feeling stuck right now I'd love to help you too.  
Click here to read what others have to say about their sessions with me + how kinesiology and mentoring has helped them.
Click here to organise your session & work with me.
Before my sessions with Mel, I was extremely anxious, emotionally and mentally drained. The internal shifts I experienced were incredible. Clarity, inner peace and no more anxiety. I walked away feeling grounded and like my old self again."
- Kate McGregor, Stylist & Fashion Advisor – www.couturecoaching.com.au

If you find yourself saying words like "I feel stuck / overwhelmed /confused" and are noticing that your life just doesn't fulfill or fit you any more – you are who I work with, because kinesiology impacts lives in many profound & positive ways. 
A lifetime of not listening to your body, stifling creativity, dismissing cues from your intuition, living limiting beliefs & behaviours and being disconnected from your-self, can create high stress and blocks to health, happiness and wellness in all areas of life.
Kinesiology is an incredibly effective way of unravelling you out of misalignment, bringing you back to balance and igniting feelings of inspiration, passion, purpose and peace within.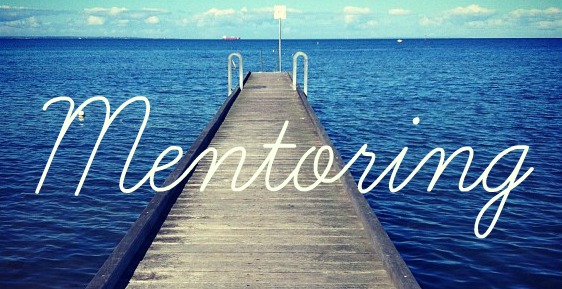 Mentoring (for personal growth & self-awareness) is about pulling you forward into actionable change.
During coaching sessions, we'll work together to create an actionable plan for you to reduce stress and increase your vitality & creativity, so that you feel you have the tools & confidence you need to break free of debilitating patterns & mindsets holding you back.
Click here for more information on mentoring and click here to book your session.
Start living your best life right now
I'm so passionate about helping you live your best life, aligned with your values & core dreams right now, that I wrote an eBook about it.
It's called 'Create Your Best Life and you can download it here absolutely free.
'Create Your Best Life' is a three part eBook, designed to clear away mental & emotional clutter and get you super clear on what you need to build the foundation of your best life. 
"Melissa is intuitive, confident, very clear & concise in the information she gives. She's amazingly wise and her passion and dedication to her work is palpable. After 20 years of feeling lost, confused and out of step with life, I finally feel like I'm coming home to myself."
- Paula Bennett, Speech Pathologist, Newport